The Healing Power of Hypnosis
July 8 @ 2:00 pm

-

4:00 pm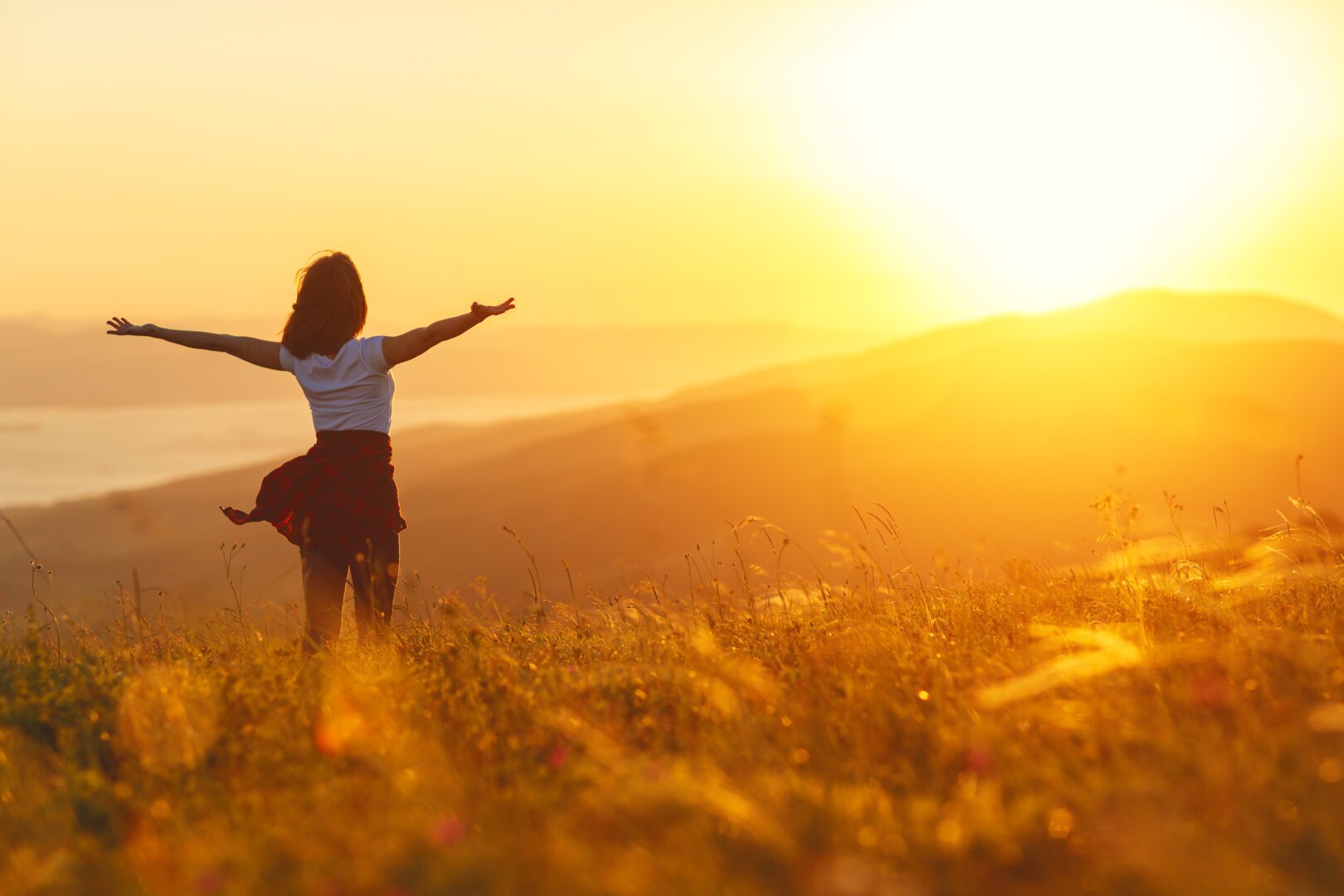 Saturday, July 8, 2023, 2:00 pm – 4:00 pm
A Complimentary Seminar. Hypnosis is a state of deep relaxation
Click the link for the location: Contact Us
To register: Click the Link 831-247-2622
Hypnosis is a state of deep physical and mental relaxation. Learn simple Self-Hypnosis processes that can support you in releasing daily stress, sleeping deeply, and inspiring you to move towards what you want to create in your life.
The most powerful computer in the world is between your two ears. Hypnosis allows you to go deep into your computer/subconscious and make sure it believes the same messages that your conscious mind believes. A wise person once said the mind is a lousy master and a wonderful servant. It can take us into the depth of suffering or the heights of joy. In this seminar, you will learn how to use your mind wisely.
I am excited about being able to finally teach classes in person. I will be offering an amazing Hypnosis training on Kauai, Hawaii in October 2023. Please feel free to bring anyone you know who might be interested in learning cutting-edge technology to heal themselves personally and/or professionally.
I have been teaching Hypnosis for over 40 years and you can expect this Hypnosis Training to change your life.
Please join us for a complimentary experiential glimpse of the transformational power of Hypnosis. Come find out for yourself.
If you have taken the training, please join us for some relaxing fun!