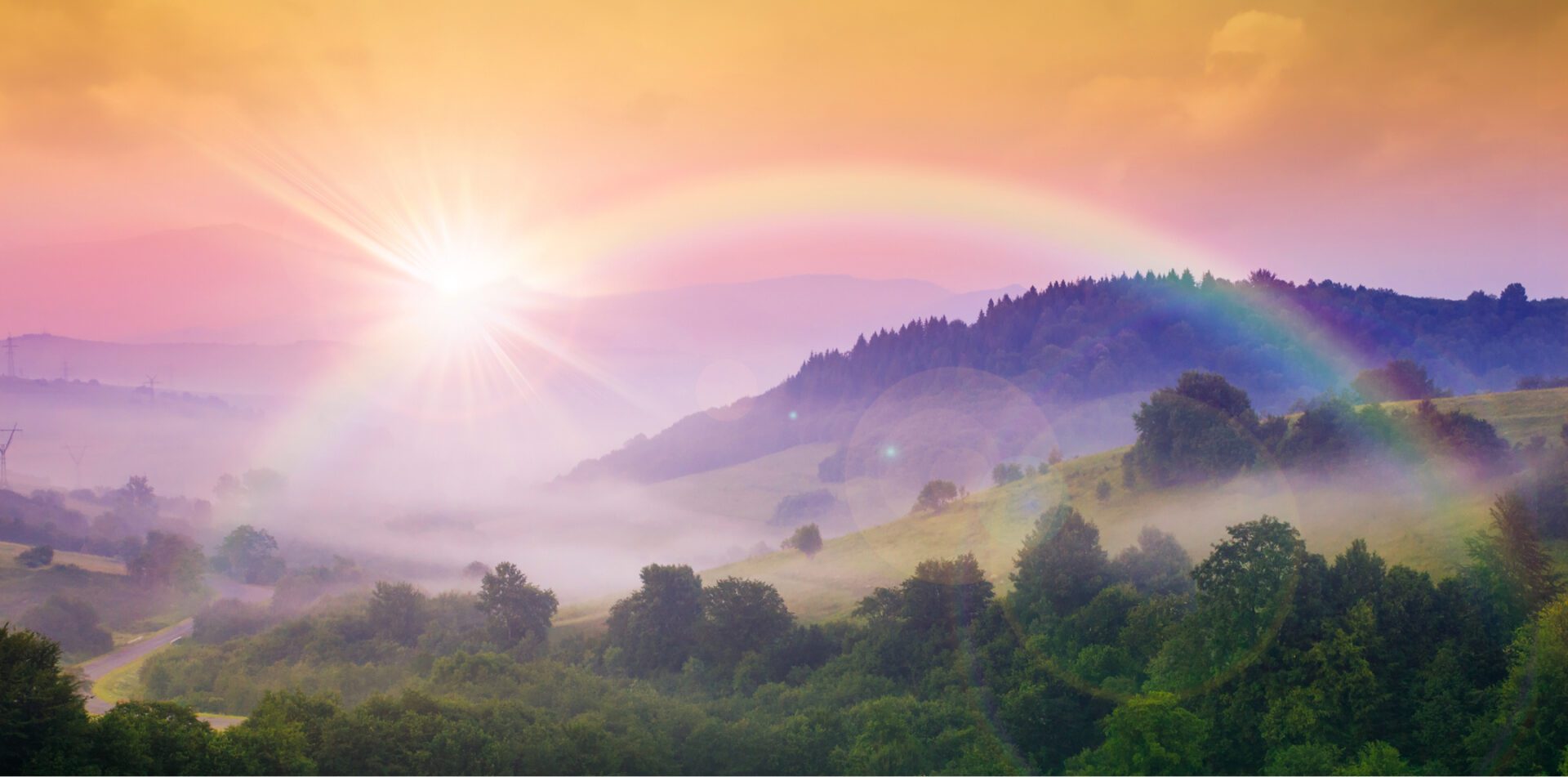 Rainya Dann
Clinical Hypnosis
Offices in Santa Cruz and Los Gatos, CA,
providing hypnotherapy, life coaching,
NLP private sessions and training.
Transform yourself from within.
Overcome barriers & achieve your goals.
Create rewarding relationships that nourish.
Learn tools for self-healing and professional development.
Welcome To The Institute
The Institute for Transpersonal Studies provides proven, skill-based programs, events and private consultations that help people heal, develop inner strength and maximize personal and professional potential. This healing-based community is cradled by California's natural beauty, creating a nurturing and inspiring environment for making dreams come true and allowing consciousness to relax back into itself. The Institute provides private sessions, self-hypnosis training, personal transformation events, Breath Workshops, Voice Dialogue, Neuro-Linguistic Programming (NLP) seminars and official certification course in Hypnosis. Here you can acquire tools to heal and transform yourself, help others live more fulfilling lives and/or start a new career as a qualified professional.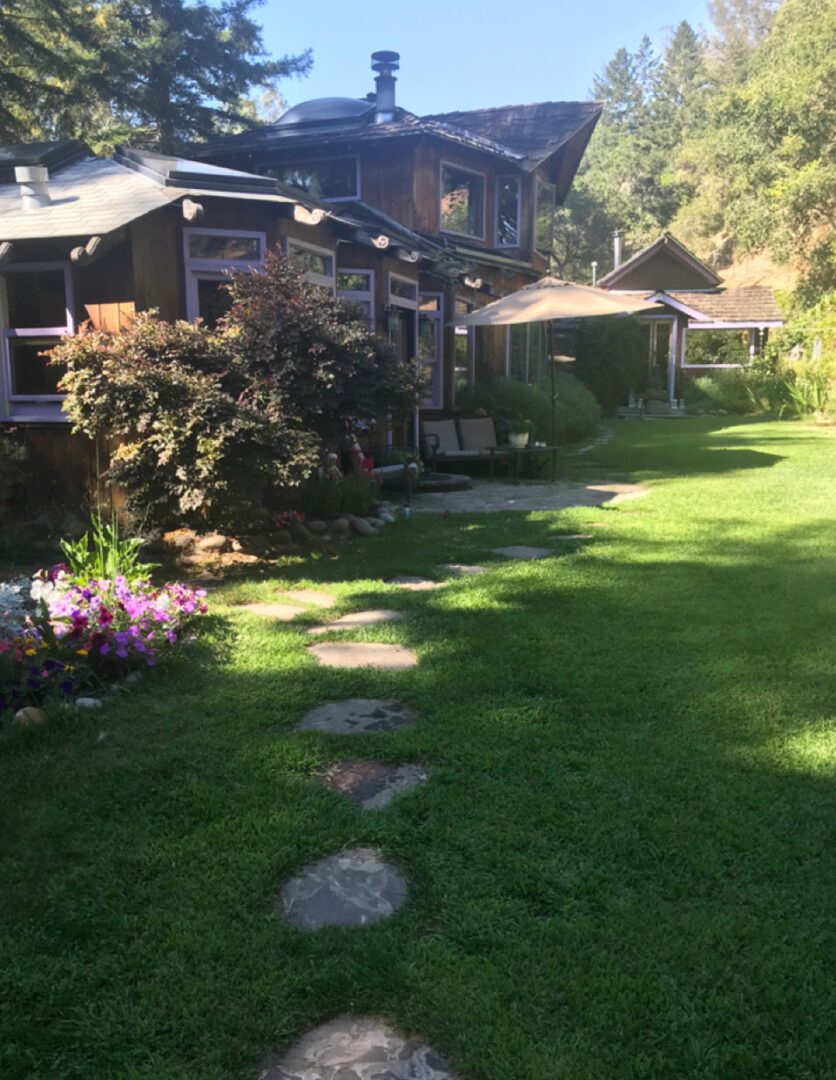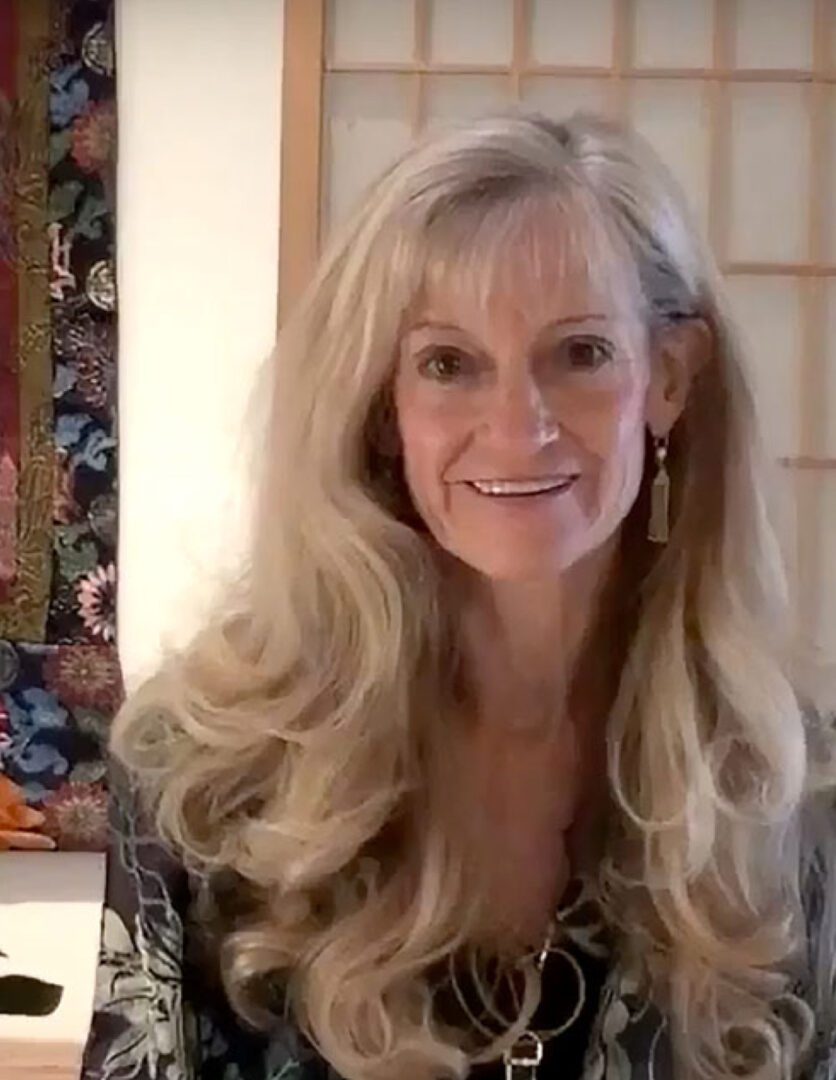 Private Hypnotherapy Sessions
Experience deep transformation with Hypnosis, NLP Life Coaching, Voice Dialogue, Brainspotting, and Breathwork. Customized self-hypnosis MP3's may be provided as a tool for you to use to reinforce the effectiveness of the progress made during the session. Rainya has offices in Santa Cruz and Los Gatos, CA. Private sessions by phone or zoom are also highly effective and afford you the comfort and convenience of staying at your own home or office.
View Calendar for Events, Trainings and Seminar Schedules

Finding Inner Harmony with Hypnosis
A Practical Guide to Self-Care, Inner Peace, and Clarity
In this book, you will discover the real obstacle blocking your dreams and desires. You will learn the formula to rewrite your Subconscious programming. Experience easy step-by-step methods of Self-Hypnosis and learn how to take inspired action.
Your Subconscious mind is sabotaging your chances for the love, joy, peace, and abundance that is your birthright. You can free yourself – from yourself. This book reveals the essential secrets to rewarding relationships, career success, health, spiritual growth, and fulfillment.
Kirkus Review
Rainya Dann's narrative tone is warm and inviting. A multilayered exploration of the power each person has to achieve inner harmony.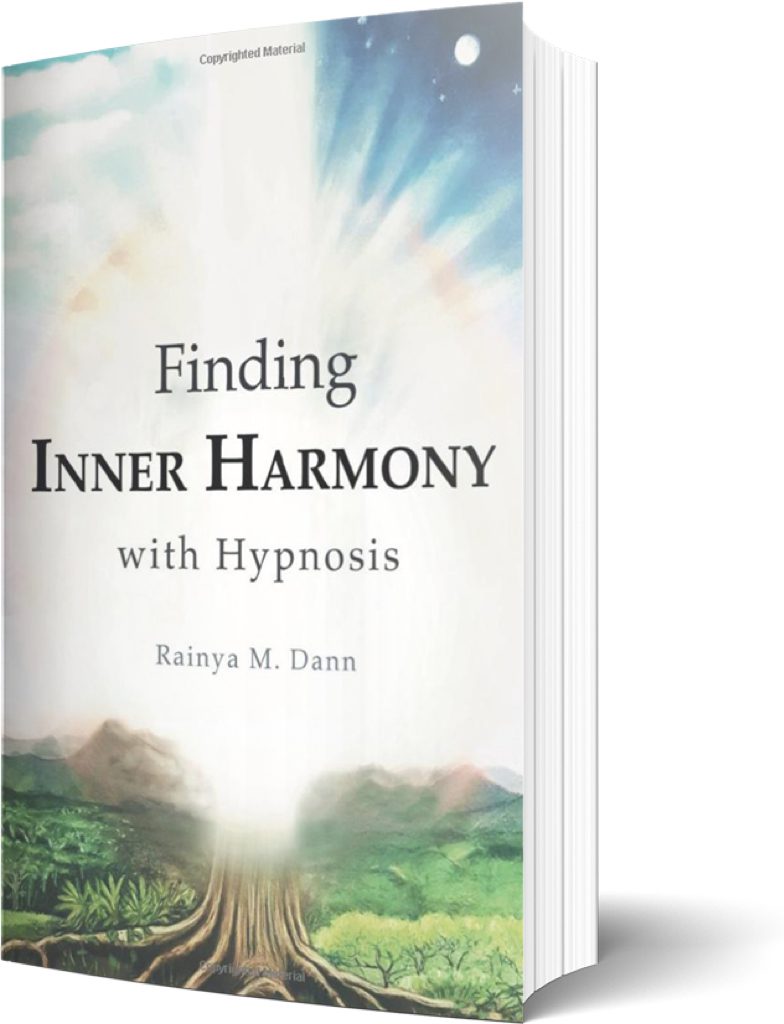 What Students Have Said
"One of the most beautiful experiences I have had in my life is this training. A safe, warm, loving environment for sharing and healing myself and others."
– E.T., CEO, San Francisco, Ca
" My life has transformed. I have discovered the power within myself. "
– L.C., Realtor