Finding Inner Harmony with Hypnosis
A Practical Guide to Self-Care, Inner Peace, and Clarity
In this book, you will discover the real obstacle blocking your dreams and desires. You will learn the formula to rewire your Subconscious programming. Experience easy step-by-step methods of Self-Hypnosis and learn how to take inspired action.
Your Subconscious mind is sabotaging your chances for the love, joy, peace, and abundance that is your birthright. You can free yourself–from yourself. The book reveals the essential secrets to rewarding relationships, career success, health, spiritual growth, and fulfillment.
Purchase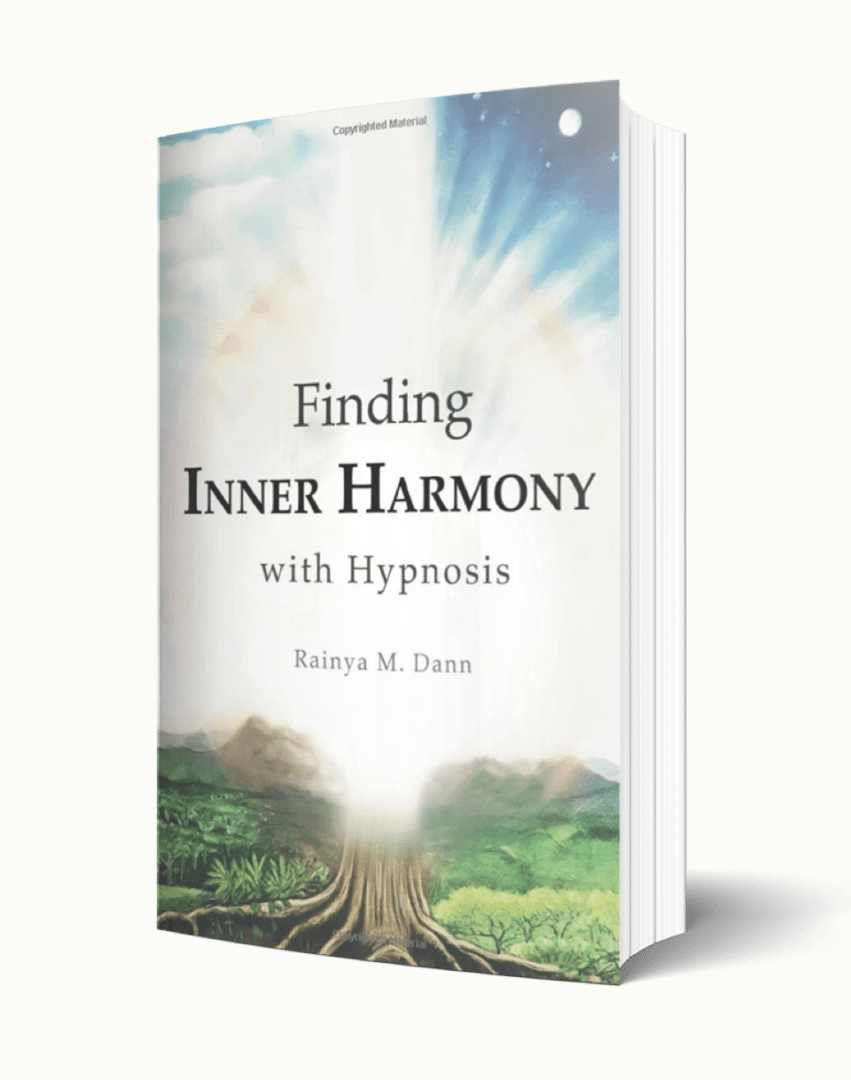 MP3s
Hypnosis ~ Guiding You To Inner Peace
Available in September 2020. This MP3 takes you into a natural state of deep relaxation. You will be guided to an inspiring place deep within to meet Kuan Yin, the Goddess of Compassion. She hears all prayers and is the essence of purity, nurturing love, and gentle power. You may choose to listen to this MP3 after your exercise, to meditate, or to fall asleep at night. Your subconscious will hear the suggestions and will be of great benefit to you throughout your day and evening. Do not listen to this while driving. Do not listen to this while driving. Time: Introduction 2 minutes Trance 25 minutes.