Envision Your New Year with Hypnosis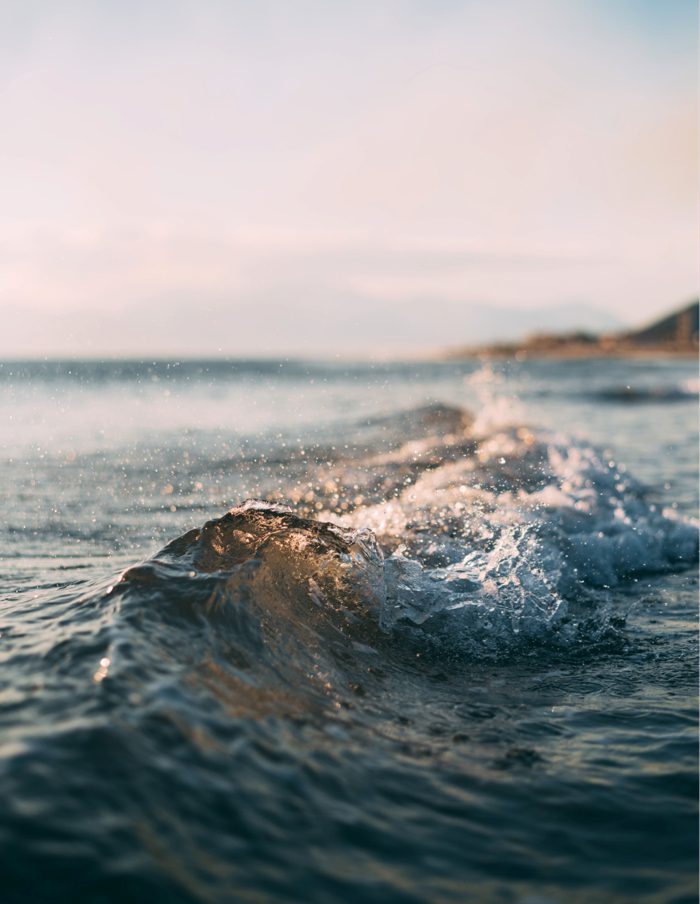 Date: January 2, 2021     Time: 9:30 am – 5:00 pm          Investment: $125.00
Hypnosis is a dynamic, empowering process of personal transformation which brings about lasting and meaningful changes in life. Through Hypnosis you will experience a state of deep physical and mental relaxation. As you relax you experience a heightened state of suggestibility with direct or indirect suggestion. This type of suggestion is a technique of communication that can bypass the analytical factor of the mind and connect with the subconscious mind.
It's good to know that you can not be hypnotized to do anything against your moral or ethical code of behavior. You have a subconscious safeguard that will disregard all suggestions that you do not want to accept. The form of Hypnosis we teach at our institute ensures that the client is ultimately in control. Our philosophy is one of empowerment – YOU have the power for change and hold the answers within you. Learning simple self  hypnosis processes you will discover the rich inner resources within yourself.
Learn powerful tools for transformation. Old fears will drop away as you dismantle the cage of the past. Allow yourself to experience inner strength, better health, abundance and more happiness. You will receive simple, powerful tools that you can incorporate into your everyday life.